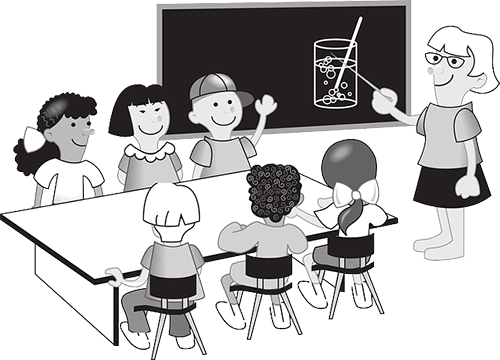 Classroom Behavior
Positive behavior is a necessary part of the learning environment. In our class, our main focus will be on respect and responsibility, and we will take time to discuss what these words mean to us as members of our classroom and school community. In order to set great conditions for your child to succeed in life and society children have to understand that are great rewards for great choices and there are consequences for poor choices. We will discuss this as a class during the first week of school and on a continuing basis as needed. We are each responsible for our own choices, and making positive choices will be stressed. Since we will all make mistakes now and then, we will try to see our mistakes as opportunities for positive change and learn from them. Please understand just because a child misbehaves that does not mean their bad kids; its part of learning and growing up and consequences prepare them for the accountability of real life. I will always strive to make our class a positive experience and an environment where all children feel safe, ​secure and the conditions are set for all students to learn.
I sincerely want what is best for your child. I will handle as much at school as I possible can, however, I will contact you if there seems to be a problem developing. Your cooperationis greatly appreciated!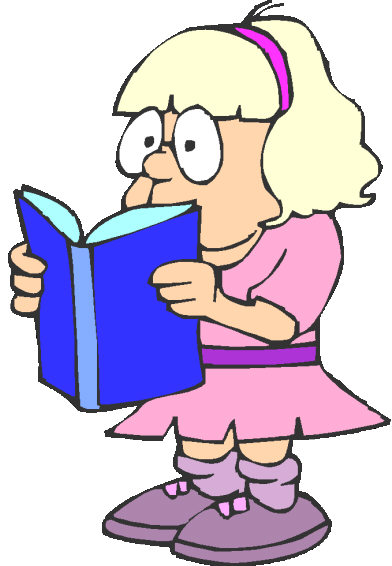 Rules
1. Share
2. Walk! Don't Run.
3. Respect everyone…Absolutely NO BULLYING!
4. Wait until your turn.
5. Keep your feet, hands and other objects to yourself.
6. Listen
7. Raise your hand.
8. Help clean up.
Behavior Chart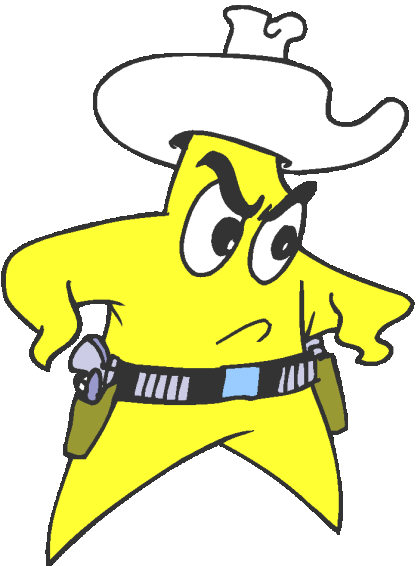 Green= Where everyone starts. Excellent behavior!!!
REWARDS!!! Fun activities, Trips to the treasure box---GREAT CHOICES ARE REWARDED
Consequences when students make poor choices and choose to break the rules!
Yellow= Your child had to be reminded of the rules several times today or their actions called for more than a warning--card will be moved.
*Consequences = student conference with Mrs. Patton and discussion about the behavior.
Orange = Your child continued to be reminded of the rules-card moved to orange.
*Consequences = student will loose 10 MINUTES OUT OF RECESS. Warning Note sent to Parents.
1st Red = Your child had to be reminded of the rules repeatedly—card moved to red. Student will MISS A FUN ACTIVITY OR RECESS. Mrs. Patton will contact the parents and agree on a behavior modification plan.
*2nd Red = Mrs. Patton will contact the parent. Based on the parent and teacher modification plan, I will work with the parent for the best option for your child.
*The Severe Disruptions---If a student is fighting, using foul language, damaging school property, inappropriate gestures, stealing, bullying or causing a major disruption they will be sent to the Principals office without warnings.